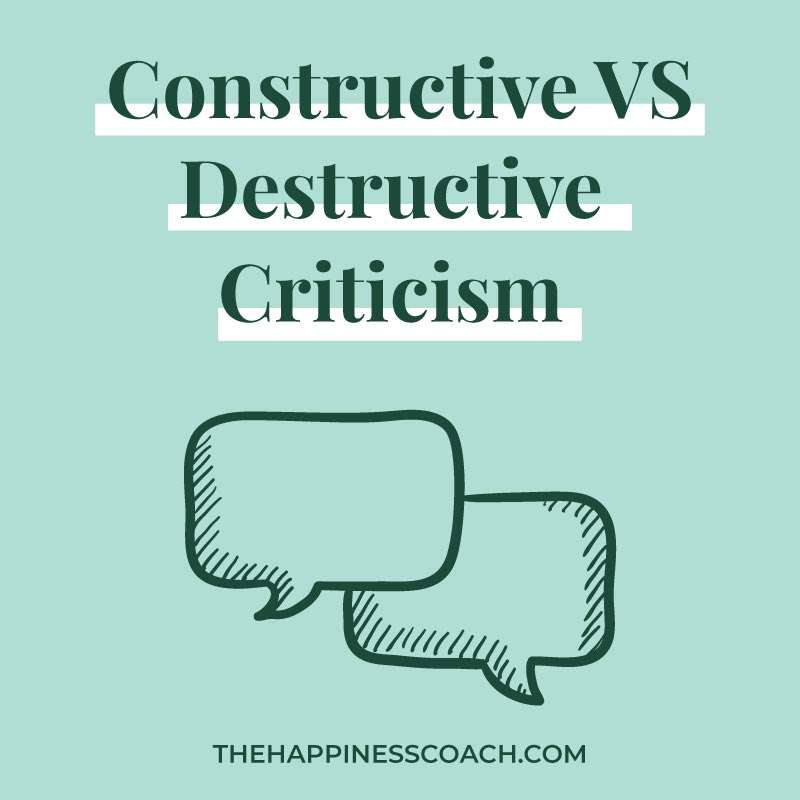 Every person has been at the receiving end of criticism.
We all know how it feels when someone states their disapproval of our opinions, ideologies, actions, or decisions.
And while we would want to avoid any criticism whatsoever, it's also true that we need feedback to improve our work, way of thinking, and decision-making.
In a way, getting an outside perspective can actually make you a better person, even though it might sting in the short term.
But not all criticism is the same.
Some are aimed at you just to bring you down.
Some criticism emerge out of ignorance.
Some are meant as a positive so that you can become better.
And some are just meaningless.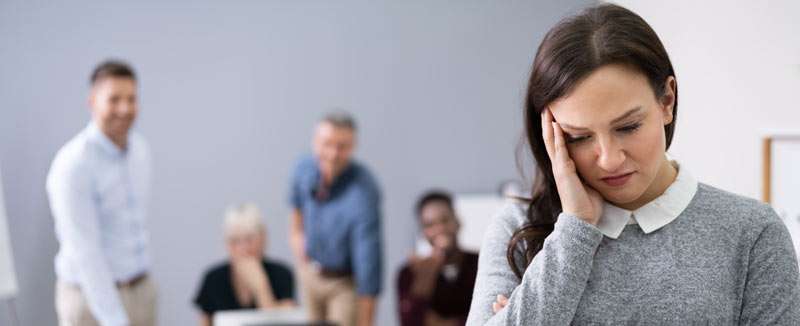 But largely though, there are two types of criticism that we should all know.
They are constructive criticism and destructive criticism.
It's important to know the difference between the two, as that will help you tailor your responses to each. To that end, let's explore the main differences between the two.
1) The Way They Are Given
The main difference between the two types of criticism is the way they are delivered.
In fact, this is immediately apparent to anyone on the receiving end.
Constructive criticism is given with a helpful attitude and a compassionate tone. In fact, it is often given in a friendly manner.
So much so that it doesn't even sound like criticism. As such, it can be understood as polite feedback by the critic.
Destructive criticism, on the other hand, is often given in an angry or harsh tone. It can even feel like a blunt accusation at times.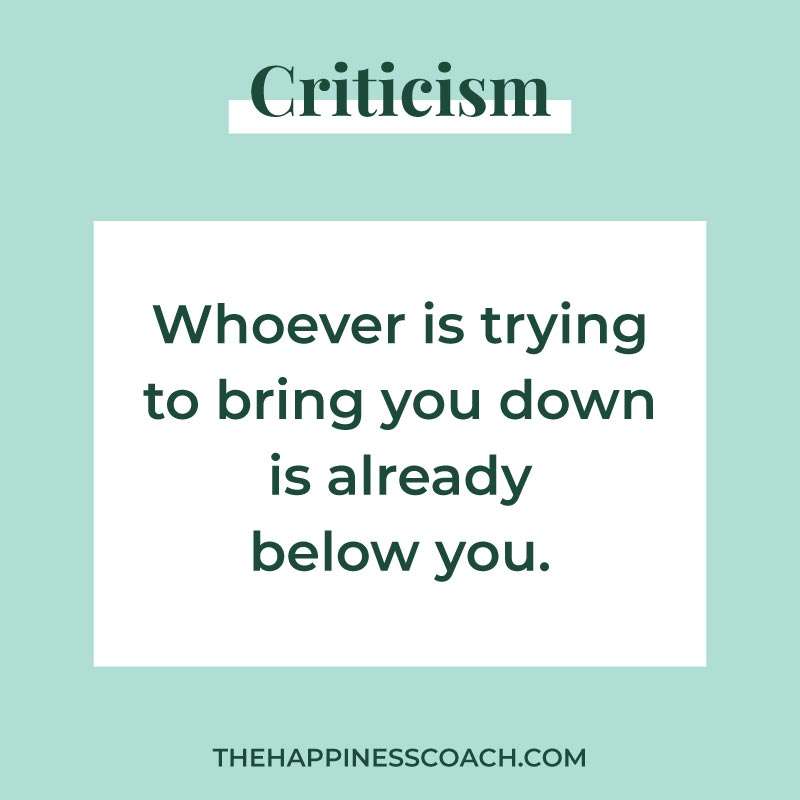 2) The Motive Behind The Criticism
The motive of the critic tells a lot about which type of criticism they are throwing at you. This motive will tell you how you should respond. ( Check our article about why people criticize here)
In constructive criticism, the motive is to divert your attention to the areas that might need improvement.
Here, the critic wants you to improve your work and has good intentions for you.
In destructive criticism, the motive is to hurt you emotionally and possibly to even embarrass you in front of other people.
Obviously, the critic doesn't have the best of intentions for you in this case.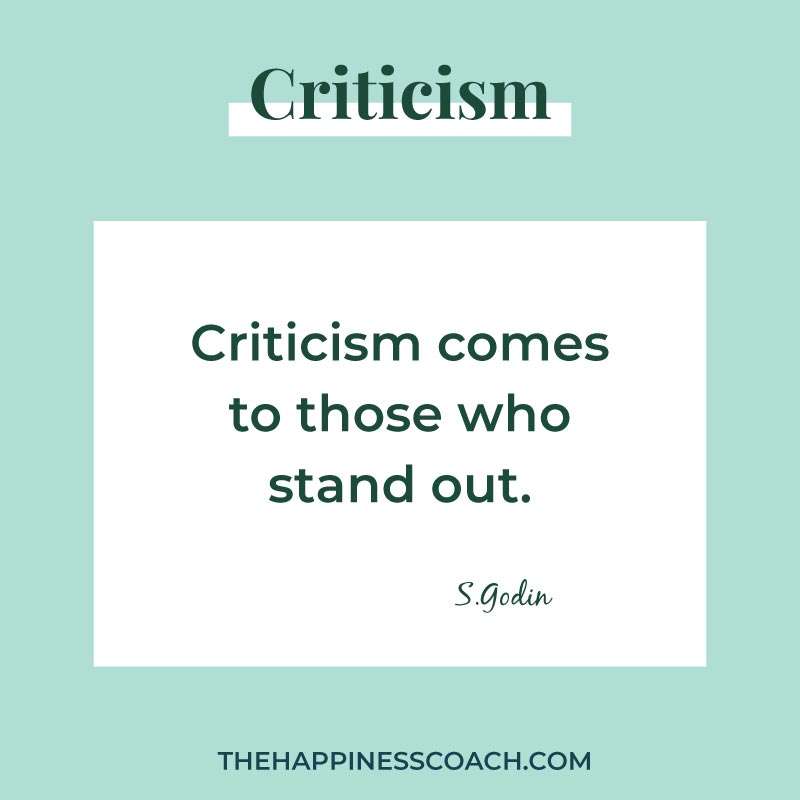 3) The Focus of The Criticism
The focus of the criticism explains why it exists in the first place.
This helps you identify whether you need to take it seriously or not.
In constructive criticism, the focus is on the mistakes or the shortcoming of the receiver. The criticism highlights the weaknesses that may be addressed.
In destructive criticism, the focus is entirely on the receiver.
To the critic, the work at hand, the decision, or the traits of the other person don't matter. They are merely focused on bringing down the receiver of the criticism.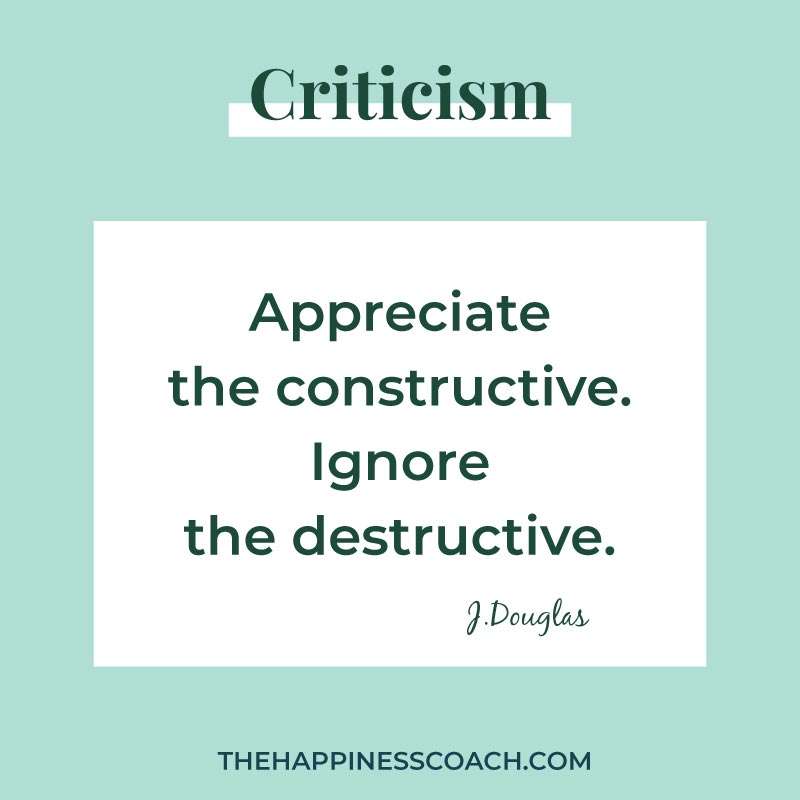 4) Impact of The Criticism
The impact of the criticism tells a lot about whether it will lead to positivity or negativity.
You can then take the right steps to safeguard yourself from the negativity and enhance the positivity.
Constructive criticism has a more or less positive impact on the receiver. Sure, they might feel a little stung, but they will know in their heart that it's for their own good.
This will then motivate them to improve themselves and deliver better results in the future.
Destructive criticism, on the other hand, only has a negative impact on the receiver. If they take it seriously, it can destroy their self-esteem.
Given the fact that the motive behind this type of criticism is always foul, the receiver should simply ignore it.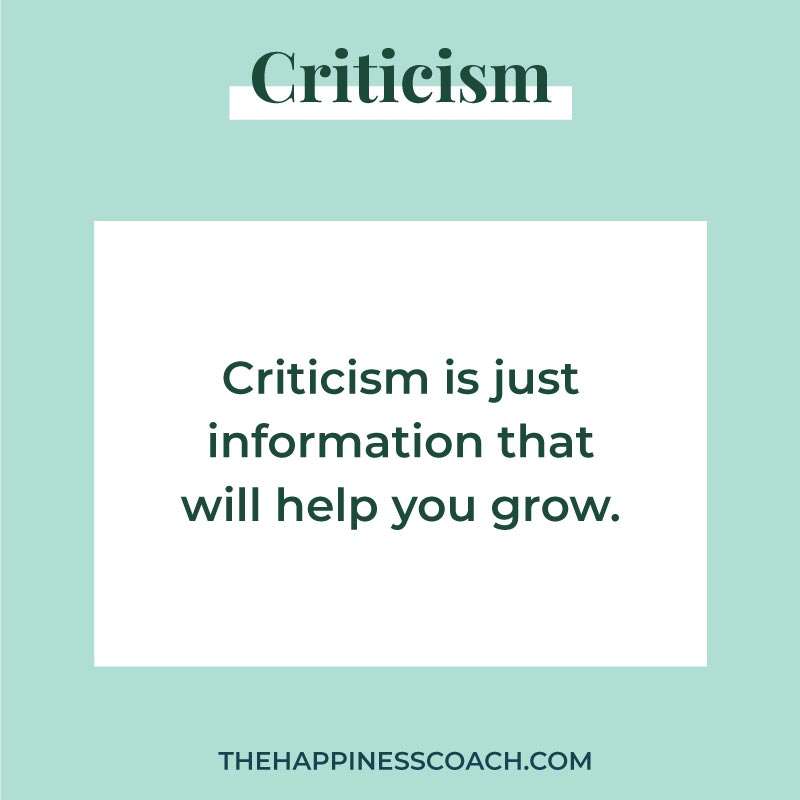 5) What Do They Offer?
The usefulness of any criticism can be determined by what it offers.
Constructive criticism offers the receiver suggestions, advice, and tips to improve upon their work or themselves.
And these are offered, not as mandates but as recommendations. So, the receiver doesn't feel attacked and, yet, they understand what they need to do from that point onwards.
Destructive criticism offers the receiver nothing. At least nothing positive. So, we can say that it is totally useless.
6) Nature of The Criticism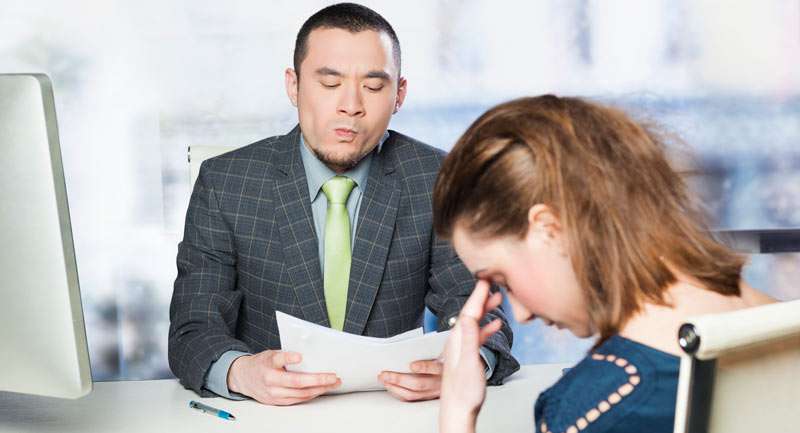 People's words, and the way they are formulated, can say a lot more than the words themselves. So, you need to pay extra attention to the nature of any criticism you receive.
For example, while giving constructive criticism, a person is clear, concise, and as detailed as possible. Their aim is to provide you with actionable steps to improve yourself or your work.
But, with destructive criticism, there is a stark distinction.
Here, the person is vague, rambles nonsense, repetitive, and doesn't provide any actionable steps for improvement. This clearly conveys what they are trying to do.
7) Credibility of The Critics
Why is it that, more often than not, we find only destructive critics? Are constructive critics a rare bunch? Well, to understand this, we need to see how credible each type of critic usually is.
You see, constructive criticism usually comes from experts. Or at least from people whose say matters to you. It could be your family or close friends.
They will only criticize you when they are absolutely sure that the criticism is needed. And so, they will think a lot before opening their mouths.
But destructive criticism often comes from ignorant people. And often from people, you don't have that much interaction with.
They don't care about your feelings and so, they just blabber whatever comes to their mind.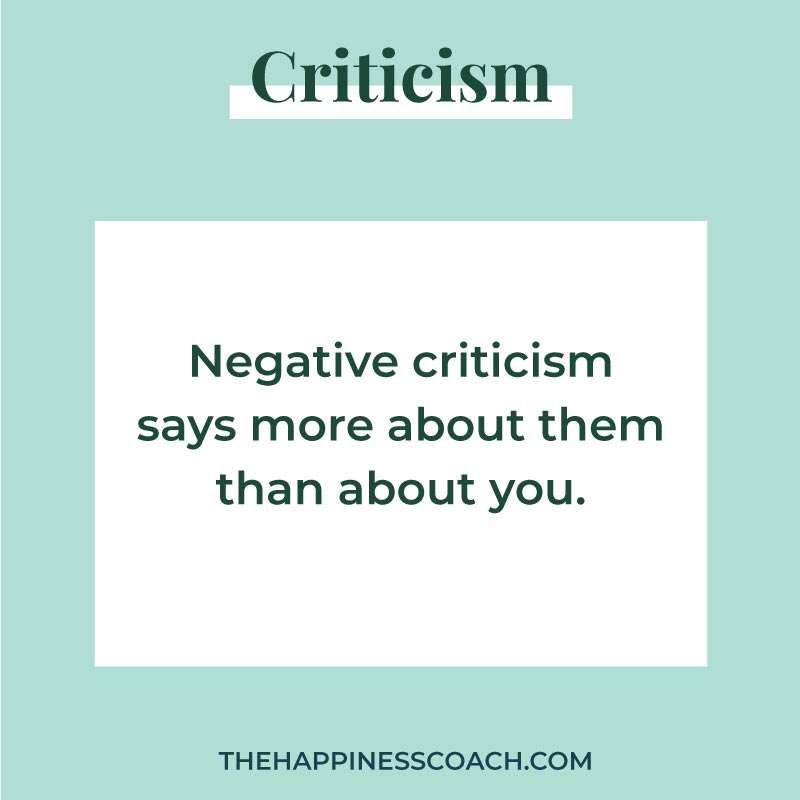 8) The Appropriate Response
Finally, different types of criticism need different types of responses.
You should be grateful to the person who has given you constructive criticism. You might feel a little hurt in the present, but thanks to them, you will improve in the future.
In fact, they might have pointed out things that you never might have noticed on your own! So, thank them, and be polite.
For the people who give you destructive criticism, it's best that you simply ignore them. Do not waste any energy on them or their words. This is perhaps the best way of going about it.